About
Save time and money with Hometown Insurance Agency. We offer more than just insurance; we bring a unique approach to the insurance industry of Tulsa, Oklahoma.
Home »
Home insurance, auto insurance, umbrella insurance, insurance for commercial buildings and products — we offer the best solutions to all your insurance needs.
We help you compare different personal insurance policies and find the ones with the best price and coverage.

We audit your business's current insurance policy and help you get new policies that will benefit your business.

Our experts will help you understand the benefits and coverage of each policy. Talk to them to find answers to all your insurance-related questions.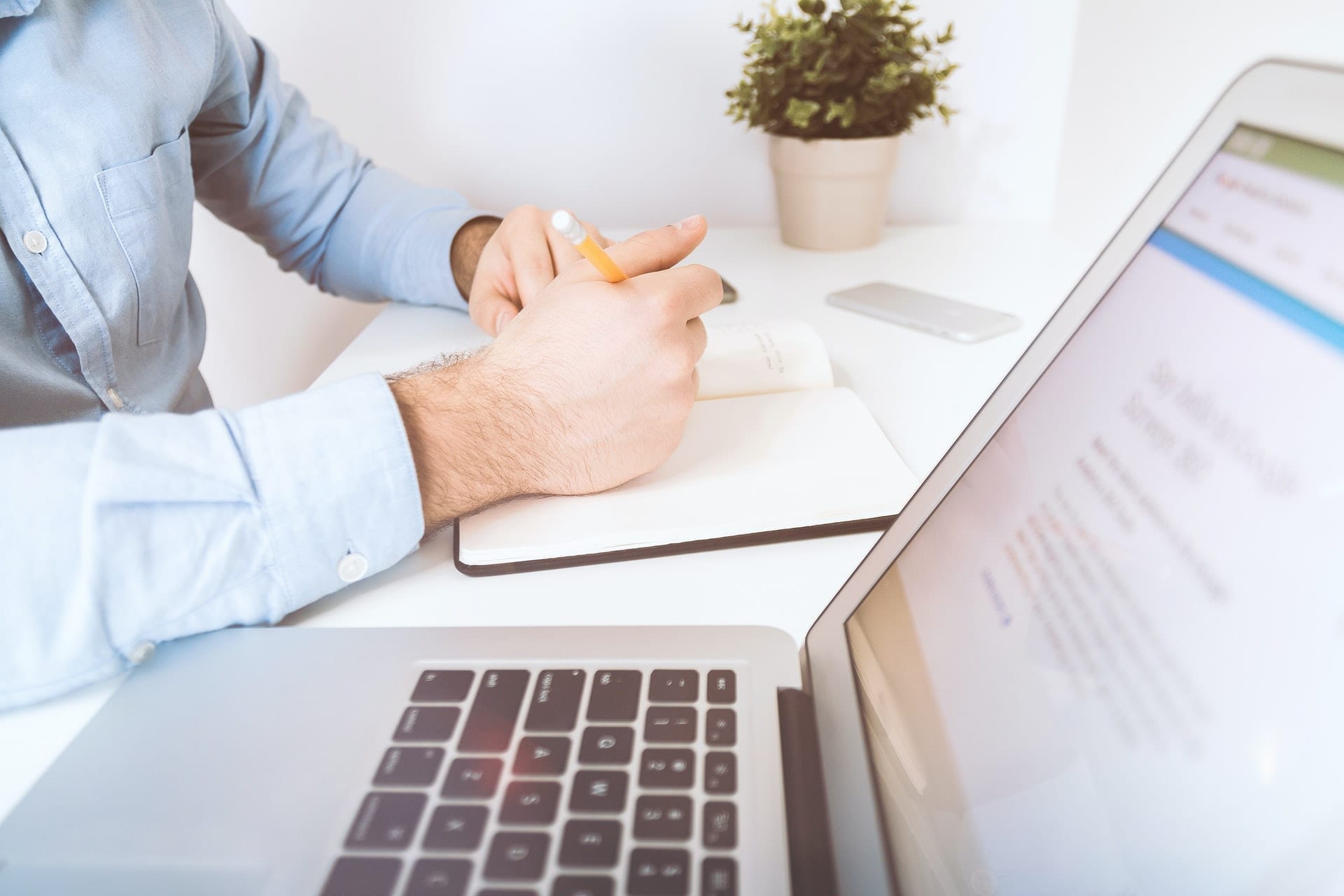 A captive or direct insurance company only offers its own proprietary products. An independent company like Hometown Insurance Agency provides you with the opportunity to analyze multiple insurance products, companies, and guidelines and choose the one that fits you the best.
Our experts have in-depth knowledge of the insurance industry, products, and different situations that you may encounter. We fully understand your needs and recommend solutions that exceed your expectations. When you choose us, you are not only selecting the best solutions, but are also choosing to help a local business and boosting your local economy.
Access to multiple companies and a wide range of products
Hassle-free shifting from one company to another
Unbiased and objective advice
Claims assistance and advocacy
Policy service from the same person you bought it from